Sweden-based cryptocurrency exchange
Safello
has integrated Apple Pay and Google Pay payment options for customers when purchasing cryptocurrencies.
Following Safello's agreement with Worldpay, enabling the processing of card payments for cryptocurrency purchases, the addition of Apple Pay and Google Pay further enhances the platform's commitment to simplifying the buying experience for its users. By offering popular mobile payment solutions, Safello aims to cater to the evolving needs of its growing customer base.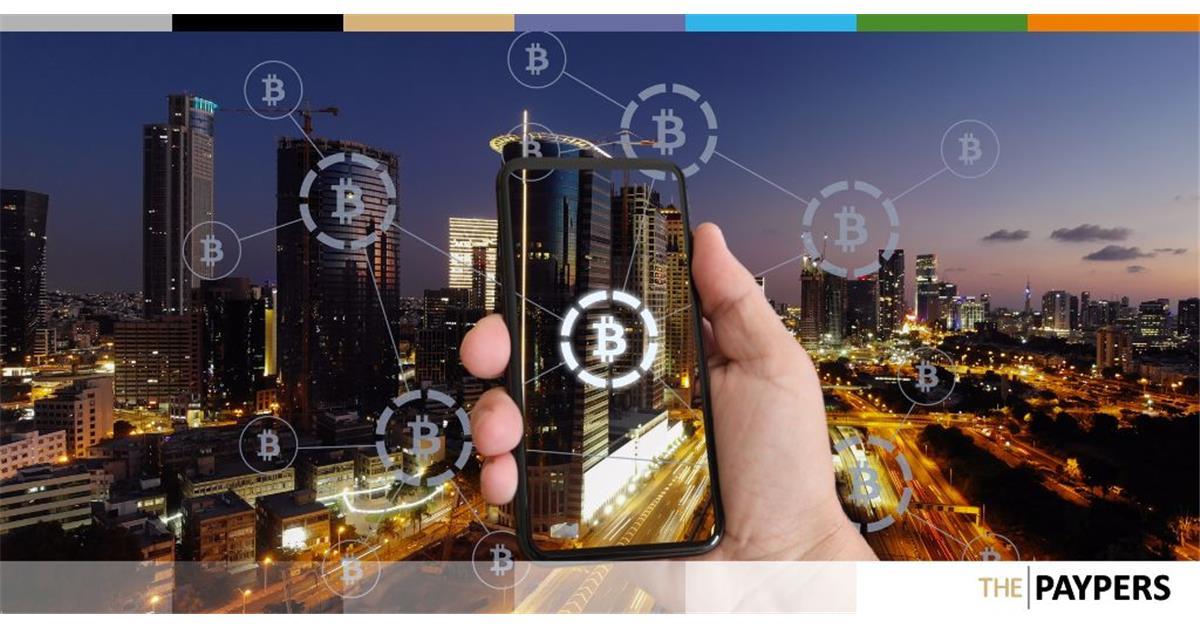 With the new integration, customers can conveniently and securely use Apple Pay or Google Pay to purchase cryptocurrencies directly through the Safello platform. This functionality eliminates the need for manual entry of payment details and leverages the advanced security features provided by Apple Pay and Google Pay.
Officials from the cryptocurrency exchange said they recognise the importance of offering diverse payment methods and are happy to launch the integration of Apple Pay and Google Pay as part of their ongoing initiative to fortify their infrastructure and augment the customer experience.
More news from Safello
In February 2021, Klarna has teamed up with Safello to bring the former's Open Banking solution to Safello's brokerage platform for cryptocurrency trading.
Safello has experienced increased growth, both in new users and transaction volume. As a result, its users have been enabled to directly purchase cryptocurrencies from their bank account, using Klarna's payment solution.
Sped up cryptocurrency purchases with Yoti
Safello and Yoti have partnered in 2019 to offer users the ability to purchase cryptocurrency in under 60 seconds without the need for creating an account. This collaboration allows Safello, a regulated online cryptocurrency brokerage, to integrate Yoti's encrypted identity verification technology. Users can now buy or sell cryptocurrency on Safello's platform without requiring an account.
The process involves selecting the desired cryptocurrency and amount, instant verification with Yoti, and payment via a credit card. Yoti, a global technology company, provides a digital identity app with over 3.8 million downloads, and its verification tech will be integrated into Safello's platform.
What does Safello do?
Safello is a cryptocurrency exchange in the Nordics, with over 320,000 users. The company is enabling financial independence by making crypto accessible to everyone. It offers a secure way to buy, sell, and store crypto in seamless transactions at fast speeds. Operating in Sweden, Safello has been registered as a financial institution with Finansinspektionen (Swedish Financial Supervisory Authority) since 2013.


Read More:Safello introduces Apple Pay and Google Pay for cryptocurrency purchases