Posted in: Comics, Comics Publishers, Current News, Ike Perlmutter, Marvel Comics, Marvel Studios, Movies, Sony, Spider-Man | Tagged: amy pascal, avi arad
---
Avi Arad says Ike Perlmutter "developed a fire in his belly of hatred and started terrorizing" Sony "on things that he had the right to and then some"
---
Back in July, The Wall Street Journal's podcast, The Journal, hosted by Kate Linebaugh and Ryan Knutson, ran a series of episodes by Ben Fritz looking at the rise of Marvel Studios from comic book publisher to film studio to Disney purchase and the executive and creator battles within. It made a few headlines, but there are lots of gems that seemed to be missed and such as Marvel's initial relationship with Sony Pictures, led by our favourite Marvel executives, Avi Arad, and Ike Perlmutter, two toy manufacturers who took over the comic book company and made it profitable again.
And despite Ike Perlmutter not knowing who Spider-Man was when he first got the Marvel rights, Avi Arad knew more than most. "Spider-Man was ace in the hole, you know? That was the big one for me, from where I come from."
Ben Fritz re-reported an old article of his, with more details fleshed out from Yair Landau, a junior business executive at Sony, who wanted to make a Spider-Man movie. "Our aspiration was just to achieve a fraction of the success that Batman had achieved." And Landau remembers first meeting Ike with his Sony boss, Bob Wynn, at Marvel in New York. "Ike proceeded to push Bob's buttons the entire meal. Just was looking at ways to irritate him and to try to get a negotiation edge in advance of the negotiation. Ike was just, "And we won't do this, and you won't do that, and we won't do this, and you need us, and we don't need you." He offended Bob so much that we walked all the way from the Third Avenue Delhi to the St. Regis, where we were staying, just so he could cool down. He was like, "We are never going to make a deal with those guys.""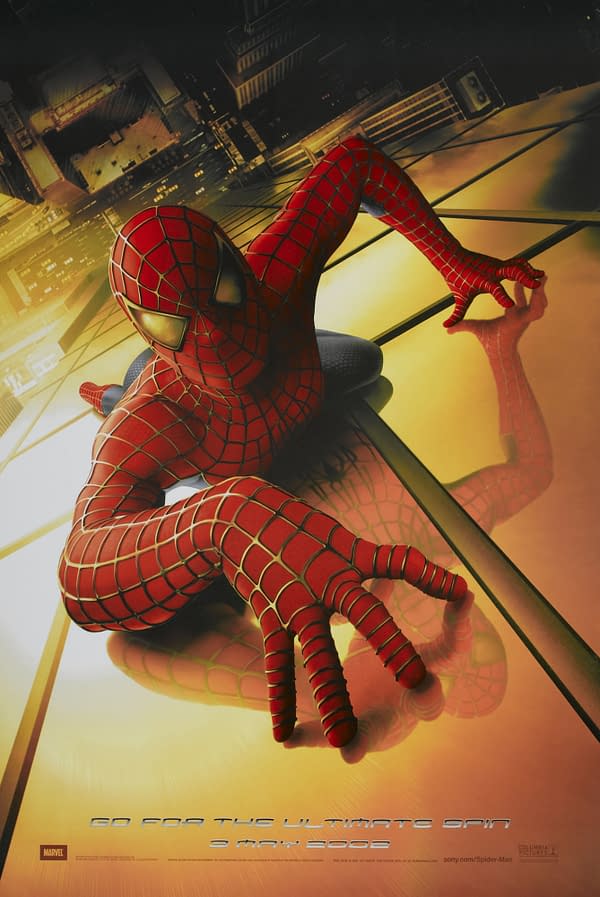 But they did. And it was one hell of a deal. Landau said, "They had just emerged out of bankruptcy. They had no cash, and they knew we had a sliver of the rights. And they also knew, obviously, that we were very interested in making Marvel movies, so they came to me, and we negotiated a deal for 25 Marvel movies for $25 million. Every single character that they controlled was on the table as part of that deal."
But Sony didn't want that deal. "The collective team decided they didn't care about the other Marvel properties, that they didn't want to invest in them. I was told, "Nobody gives a shit about anybody but Spider-Man."  I thought they were idiots; that's what I thought…  My marching orders were go back and just get Spider-Man."
And they almost lost that. "I called Avi back and said, "They don't want to do the deal. They only want Spider-Man." His response was, "(Beep) you. You guys are idiots. We're not doing business with you." We did not talk for several months. I believe it was six months. We couldn't make the movie without them, and they couldn't make the movie without us, and that was the key to the negotiation. We were handcuffed, right? They knew that they needed us to make it, and we knew we needed them, so that's what kept the negotiation going over the 12-month period. We paid them $10 million, which back in '98, '99 was a lot of money, and then they owned 5% of the gross receipts, so they got 5% of whatever revenue was generated by the property."
For $15 million more, they would have gotten everything but the Fantastic Four and the X-Men. It was still a great deal for Spider-Man, though. After the first movie was made and made big bank, the deal irked Ike Perlmutter considerably. Avi Arad says, "So it was very contentious. He developed a fire in his belly of hatred and started terrorizing them on things that he had the right to and then some. Hollywood wrote the book on how to f-ck you. They still do."
Yair Landau added, "We had made more money as a company than Sony Pictures had ever made, so the funny thing is, so we were so successful that Ike and Avi sued us. They felt like, "Hey, wait a minute. We didn't get enough of this." We were never all on the same team."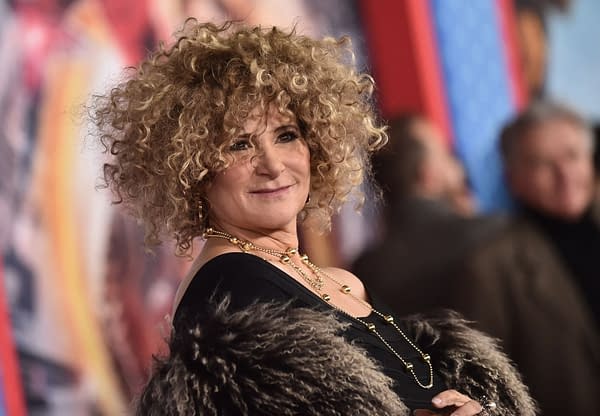 Amy Pascal, who became Chair of Sony Pictures, recalls, "I remember so many meetings with Ike Perlmutter where he carried around his briefcase that everybody told me there was a gun in it, but I don't know if that was ever really true, but he was pretty unique… in the end, they made it more difficult for us to have the freedom that we needed to continue making the franchise."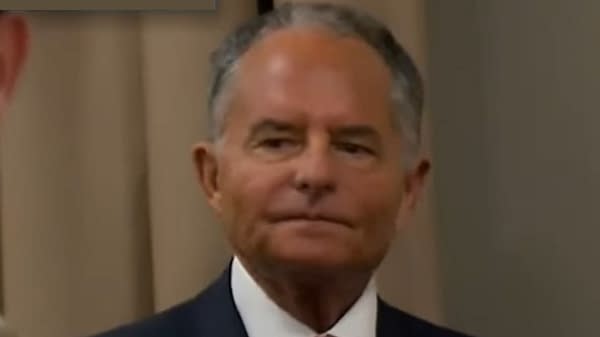 It has been often reported that Ike Perlmutter always has a gun on him, where it's legal. Though usually, he's meant to have it in a leg holder. It was one alleged at trial that former NYPD police sergeant David Villanueva, who pled guilty to charges of accepting bribes while working at the NYPD License Division in a major New York City scandal, testified under oath that he scored a gun permit under highly restrictive gun laws of New York City for Marvel Chairman Ike Perlmutter, in return for attending six Marvel movie premieres.
---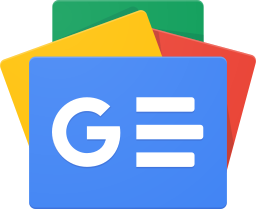 Stay up-to-date and support the site by following Bleeding Cool on Google News today!




Read More:Ike Perlmutter Hated Sony/Marvel Deal After Spider-Man (2002) Success